JW Medical is leading the localization of medical devices in Korea.
Our partnership with advanced medical devices coupled with advanced medical devices is contributing to early diagnosis and early treatment of health care through early diagnosis and early treatment of medical devices.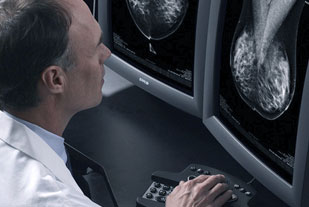 Improve Medical Environment through Medical Equipment Supply
We have accumulated excellent technology and know-how in medical device field of medical devices in the field of health care, JW Medical, strives to continue the best advanced diagnostic imaging equipment in the world, including the world's first three-dimensional digital breast scanners, high-quality MRI and advanced high-definition imaging and advanced high-definition imaging in the world. It is also positioning itself as an imaging tool for diagnostic imaging equipment with diagnostic and therapeutic products.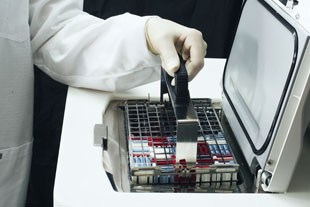 Entering overseas markets with pure domestic technology
JW Bioscience, a subsidiary, has developed a variety of medical devices such as surgical Light LED, digital X-ray, operating table, Incubator, and Examination screen, and obtained FDA, CE, UL and ISO certification. We are accelerating the market entry. In addition, we develop, produce, and supply various medical equipments required for examination, treatment, treatment and operation of patients as well as diagnostic reagents and equipment for various tests and diagnoses.
Updated: 17th March, 2014
License In
Region
Company
Licensed Products
Japan
Chugai
Ulcermin®, Neutrogin®, Sigmart® Tab., Sigmart® Inj., Alfarol®, Actemra, etc.
Kissei
Thrupas®, Glufast®, Xanbon®, Rizaben®, Domenan®, Dia-M®, 12 types of JWansimfood
Sanwa
Adelavin 9®, Argamate® Jelly
Mitsubishi Tanabe
Surfacten®, Zepeed®
Senju
Senju CL®, Frenz® Eye Drop Series
Meiji
Habekacin®
Kowa
Livalo®
EN Otsuka
Encover®
Europe
Germany
Vifor
Ferrum Plus®, Ferrum Pola®, Ferrum Mate®, Ferrum Kid®, Hemoforce®, Venoferrum®, Ferinject®
Helsinn
Mesulid®
Roche
Recormon®
Shire
Fosrenol®
Serumwerkhire
DiacartTM
America
Abbott
Ganaton®, Duphalac®, Dumirox®, Femoston®, Duspatalin®
AbbVie
Forane®
Valeant
Tambocor®
Middle East
Teva
Provigil®
Korea
Dongkook
Julian®