Join us as we take you on a journey to a long and healthy life!
JW Medical, a company operating under JW Group with a 70-year history, has been leading the localization of essential medical devices, and contributing to the advancements made in the healthcare sector in Korea by supplying advanced medical equipment manufactured by outstanding companies from abroad.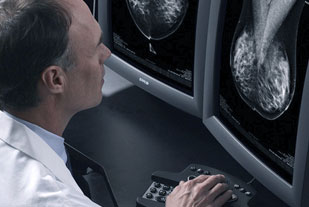 Improve Medical Environment through supplying essential Medical Equipment
JW Medical is leading the way in improvement of medical environment in Korea by supplying high quality cutting edge essential medical equipment and offering customized healthcare service that meets customers' needs.
Especially, JW medical has a diverse range of diagnostic imaging equipment portfolio, which includes the Digital Mammography with the world's largest market share, MRI, CT, Fluoroscopy, Movable Digital X-ray, Ultrasound.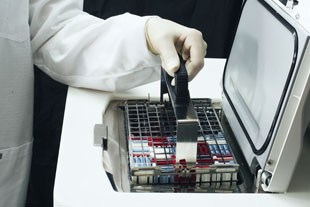 Penetration into overseas markets with its own technology
JW Bioscience, a subsidiary, has developed a variety of medical devices such as surgical Light LED, digital X-ray, operating table, Incubator, and Examination screen, and obtained, CE and ISO certification. We are accelerating the market entry.
In addition, we are developing and producing biochemical diagnostic reagents, Rapid reagents etc. with high dependence on imports and also concentrating on the development of high value-added products such as immunodiagnostic reagents and molecular diagnostic reagents.